About Bowers & Norman
Construction without compromise: breathtaking homes crafted with the finest contemporary materials
Our exclusive contemporary community at Kirkby Lonsdale represents the culmination of many years of professional expertise for construction experts Jim Bowers and Neil Norman, the ambitious partners behind your dream home.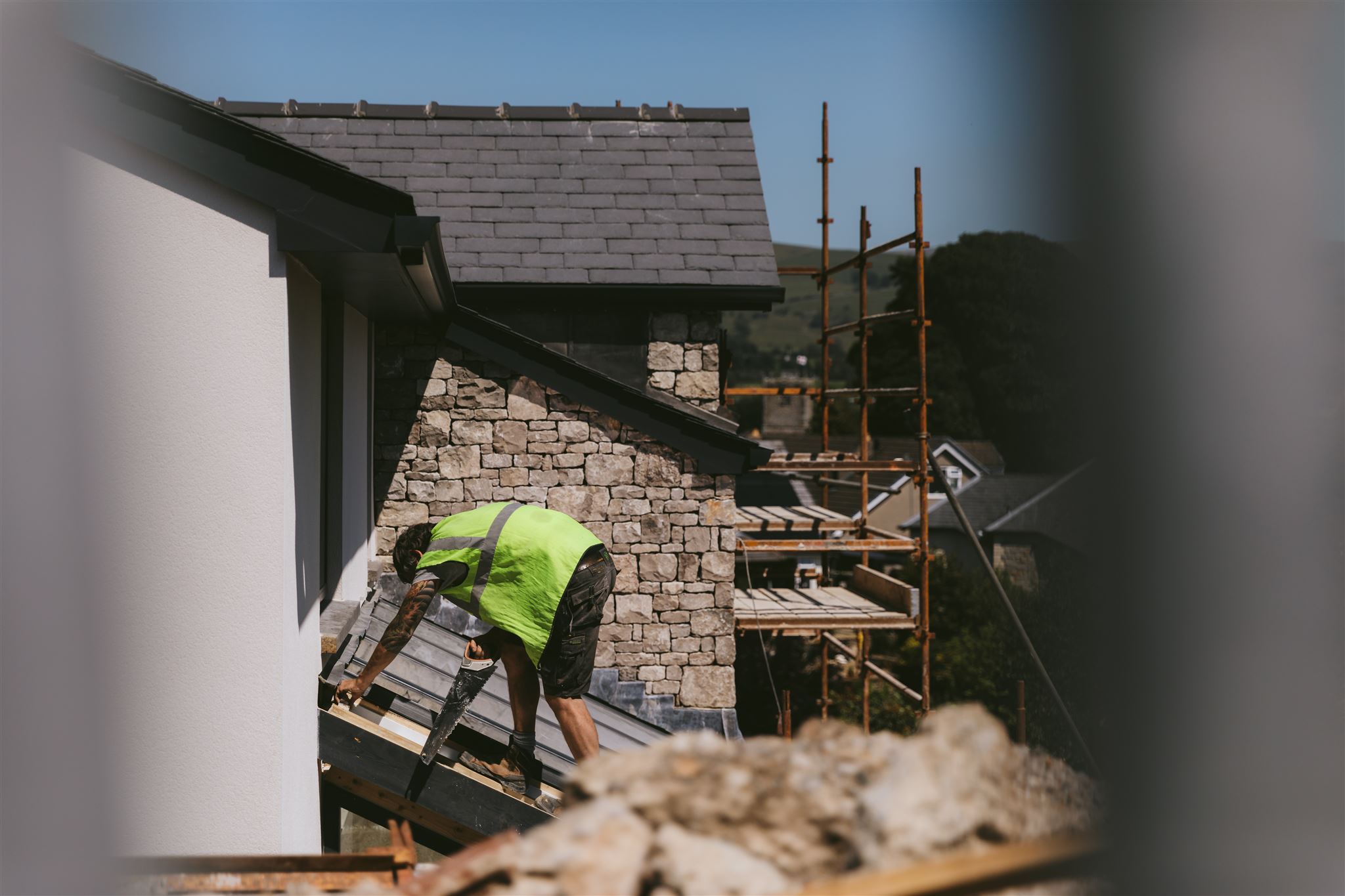 Experience
Drawing on decades of professional expertise, Bowers & Norman create beautiful, bespoke homes that are perfectly planned and expertly executed, each one uniquely crafted to complement the surrounding landscape. 
Always striving for perfection, Bowers & Norman create the highest specification homes in the North West's most desirable locations. Both highly experienced construction professionals, Jim and Neil finish every building to their exacting personal standards. It is this attention to detail that delivers the unrivalled quality and enviable lifestyle you'll love coming home to.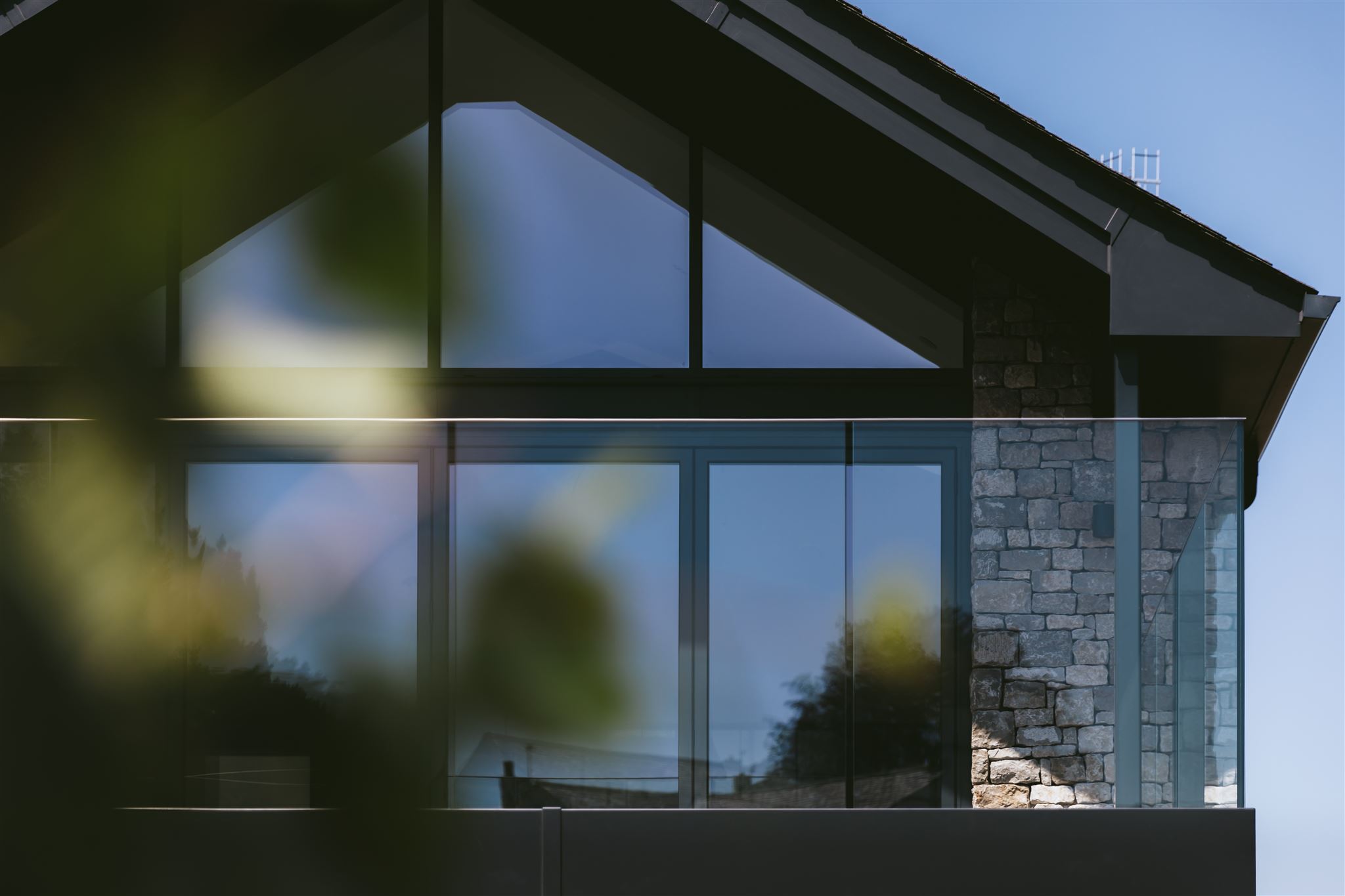 Individuality
Our homes are unique. All of our designs – interior and exterior – are as individual as the people who buy them. Whilst we strive for quality and consistency across all of our properties, you'll never find another home like yours. 
When you don't have the time or appetite for a custom build, Bowers & Norman have provided the opportunity to own a completely unique home, without the stress of project managing a ground-up development.  
Our exacting standards and obsession with craftsmanship drive us to deliver a flawless finish every time. 'Acceptable' is not a word we choose to use. With Bowers & Norman, expect exceptional.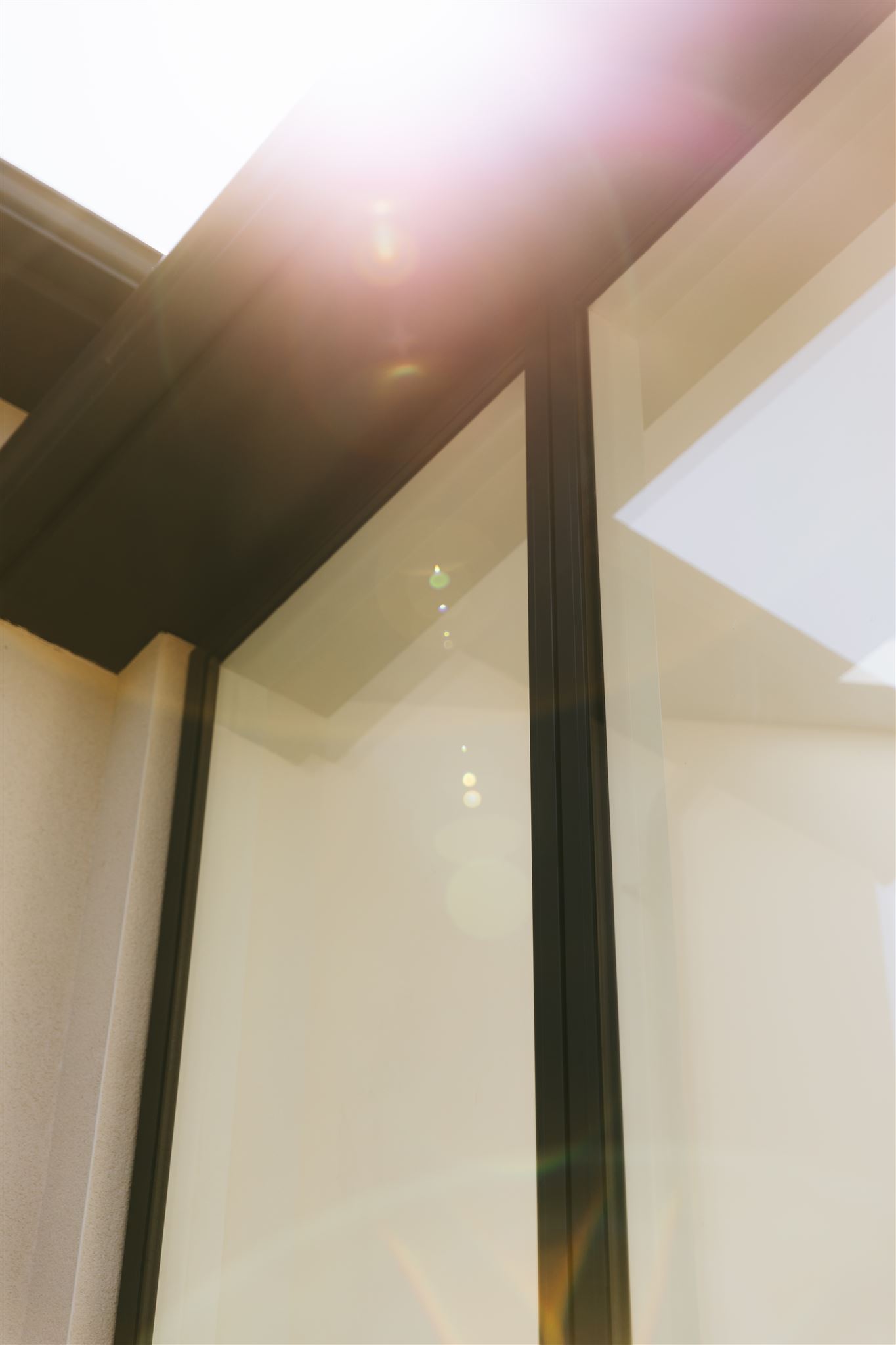 Quality
A Bowers & Norman property is an investment in quality. Not just the quality craftsmanship that is the hallmark of our exclusive builds, but the quality of life you will enjoy in our effortlessly elegant homes. 
Jim and Neil know that our homes are about more than four walls. They're about life and laughter. That's why we make homes that are generous with space, light, and style; so you can make more of what matters...time, memories, and mess! 
Life happens at home and we love creating stunning backdrops for memorable moments. It's an honour to play a part in someone's life story and we craft your home with the same care that we would for our own family.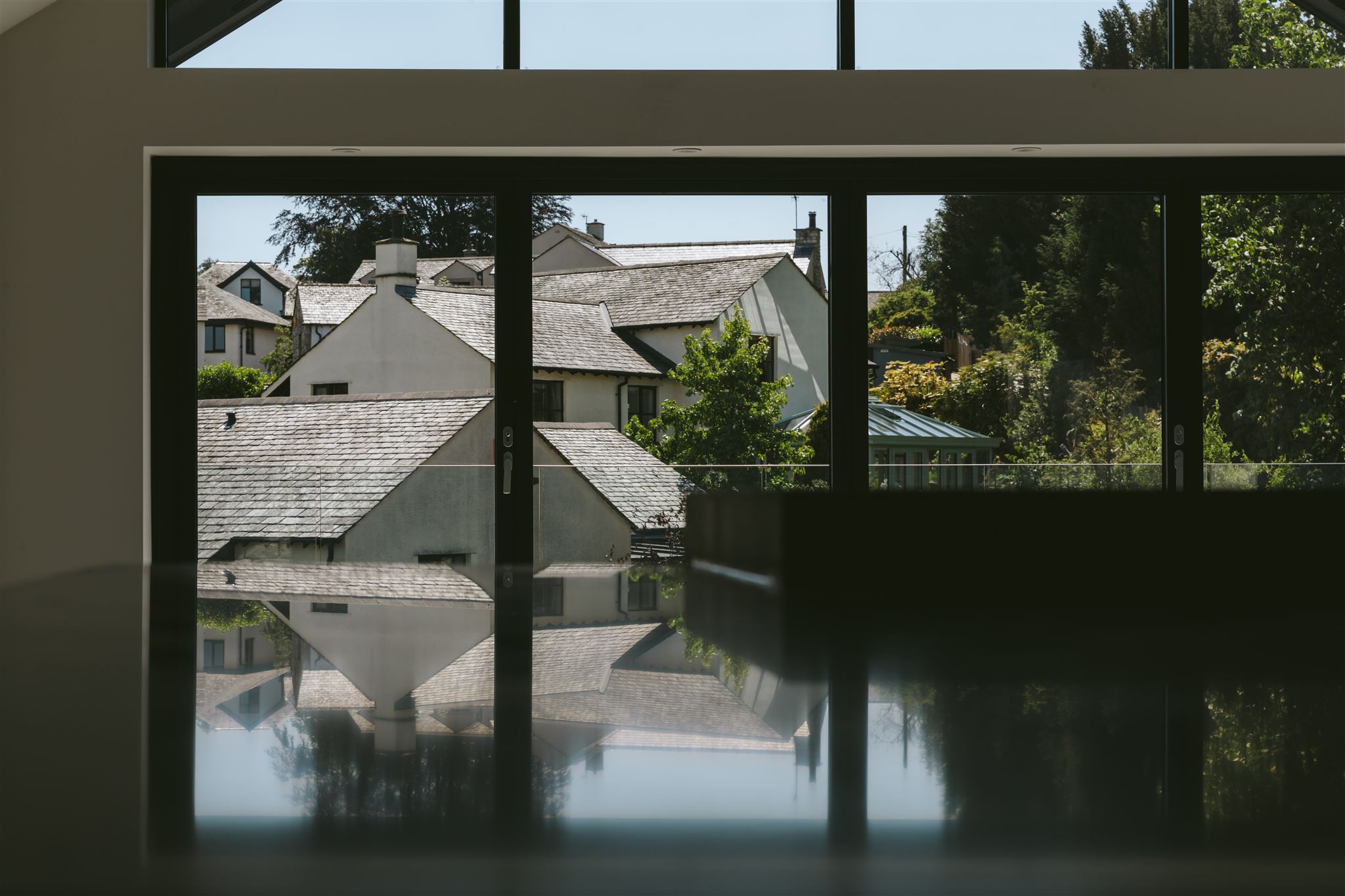 Integrity
We're from the North West and passionate about preserving its heritage and landscape. So a hallmark of our high-quality homes is our sympathetic design aesthetic that respects and reflects their location.  
Working closely with a highly talented and experienced local architect Allison Powell, we apply high design values to create homes that blend seamlessly into the surrounding landscape. Quality materials echo local heritage and traditional vernacular influences to enhance the community you'll call home. 
Read more about our prestigious properties.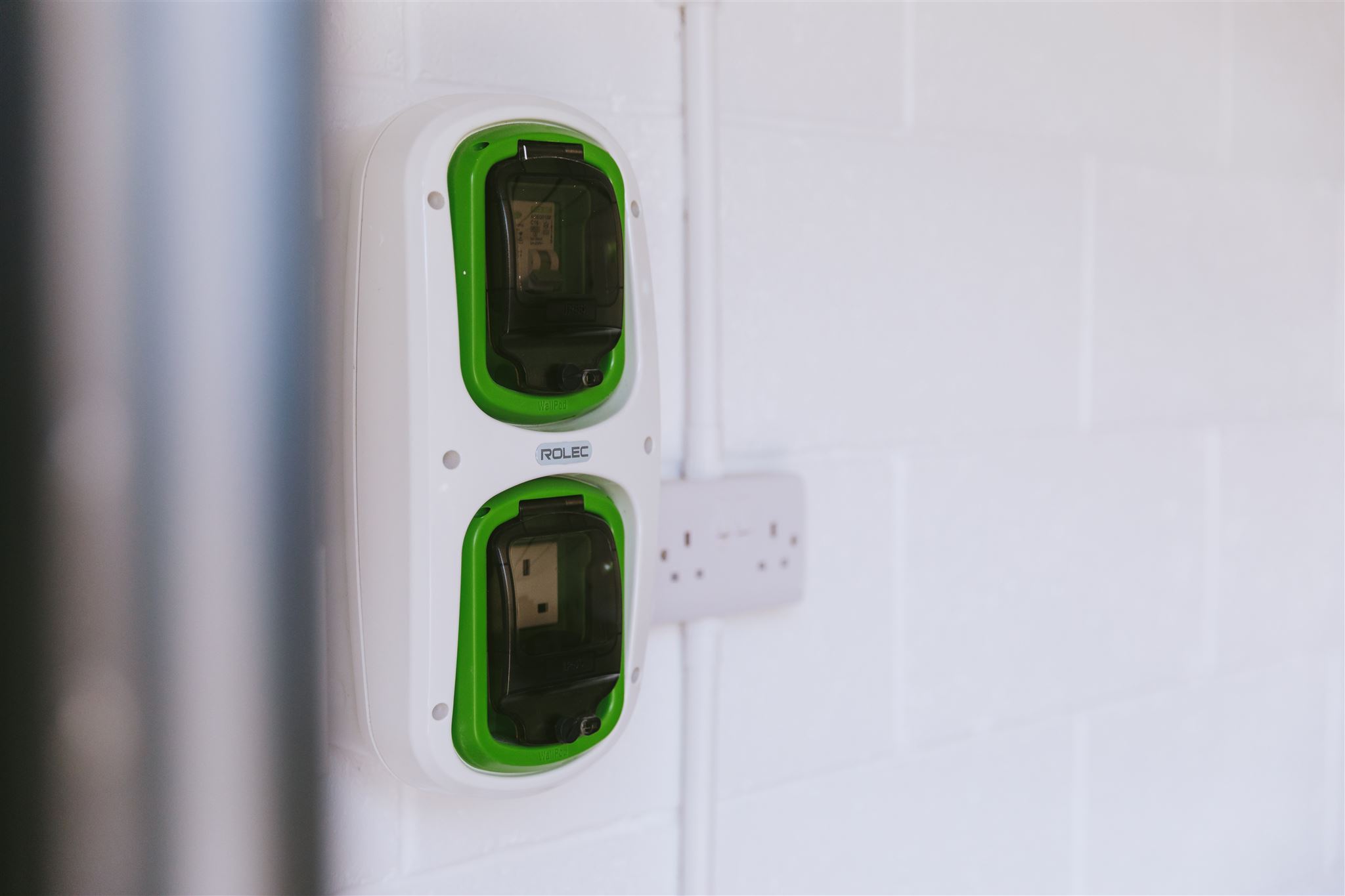 Responsibility
We're fascinated by footprints. Not just how we can maximise your living space within the footprint of your family home. But how we can minimise our carbon footprint as we bring that vision to life. After all, no-one wants their own happiness to come at their children's expense. 
That's why all of our homes incorporate advanced environmental innovations to reduce our homes' reliance on fossil fuels. We tread lightly because we know we walk on borrowed ground.