Modera
The blend of two distinct design styles, translating effortlessly into "The Modera" Lifestyle
In this article, Jim Bowers and Claire Metcalfe explain Bowers & Norman's Modera design concept, a recommended decorative schema designed to complement the architectural ambitions of the home and enhance your experience of living there.
Bowers & Norman strive to deliver unique, stylish, and aspirational high-end eco-contemporary developments that are focused on exceptional cutting edge modern design. They offer luxury simple open plan living, whilst also respecting the surrounding heritage, traditional vernacular influences, and local topography. This new "blended" style underpins the heart of their brand values: The Modera Concept.
"The blend of two distinct design styles, where stylish, contemporary, eco  chic living meets modern English luxury creating an aspirational luxury space where work, relaxation, family life & style translate effortlessly to "The Modera (Modern Era) Lifestyle" 
Key design features of the Modera concept 
Minimalist
Contemporary
Hygge
Timeless, stylish yet simple
Neutral colour palettes enhanced with layers of warmth or pops of colour
Eco-luxe
Open plan but with segmented family living space 
Light and bright
Clean lines
Spaces for living 

Design influences
Having earned its place in the top ranks of many aspiring homeowners wish lists recently, Kirkby Lonsdale not only offers a beautiful and tranquil location but is steeply charmed in natural heritage and local historic landmarks such as Devil's Bridge and Ruskin's View. It is fitting that the views of this inspirational landscape are maximised while its vernacular architecture and colour palettes echoing nearby woodlands, rivers, fells, and dales, are integral influences within the Modera room schemes.

Modera is also heavily inspired by maritime and Mediterranean cultures, which are naturally brighter and uplifting. Whilst the overall design concept will remain neutral, fresh, and timeless, brighter Mediterranean hues can be considered to inject a bit of fun and warmth to the interior design, largely through the careful selection of accessories. 
 
Soft furnishings
The selection of soft furnishings and window treatments plays a key part in dressing and adding the finishing touches to the scheme. The Modera Concept embraces a blend of simple, stylish fabrics and natural materials that are proposed to complement the architectural design features, maximise light, and display the eco-luxury, contemporary, open plan living concept.
The Modera Concept aims to break away from the "traditional country prints" that are synonymous with more usual modern rural styling through a mix of:
Linens and sheers 
Cottons
Herringbone
Velvets and silks 
Natural luxurious wools such as cashmere and merino 
Chunky Scandinavian style knits such as throws
     

Colour palette
We propose a core colour palette selected from the current Farrow & Ball collection, however this is not limiting or by any means excluding varying shades or alternative complementary colours. The injection of brighter "pops" of on trend colours and tones to the mainly neutral colour palette, will provide an uplifting effect to the design scheme without overpowering the overall concept.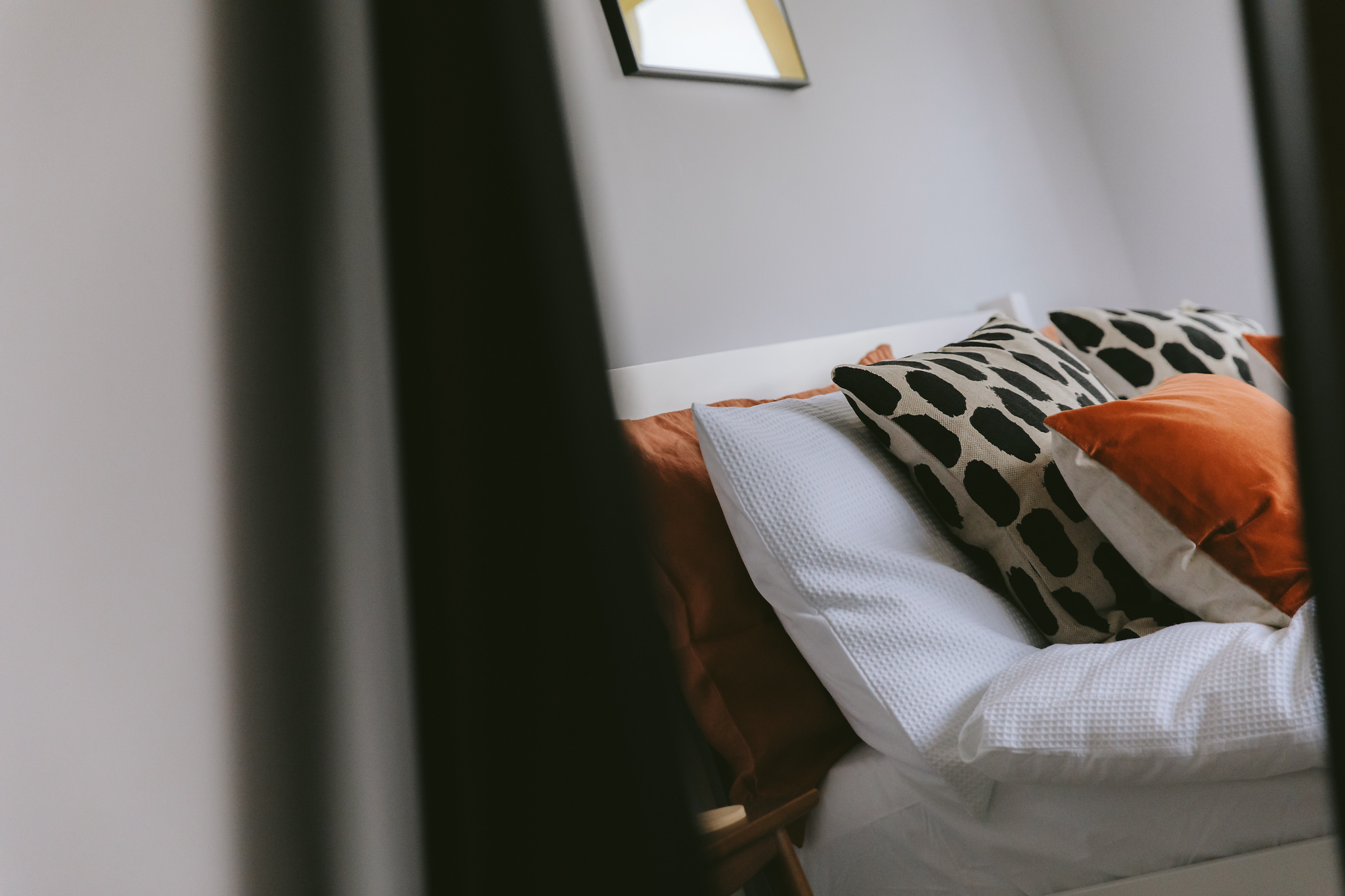 Furniture, lighting and flooring
There are a selection of boutique and mainstream suppliers such as Neptune Home, Cox & Cox, Loaf, Sofa.com, Rowan & Wren, and Garden Trading who offer a stylish and contemporary collection. 
Flooring remains neutral and we envisage a blend of natural wooden flooring and stone, to complement the exterior and overall design. Mixed flooring materials we will also enhance the segmented yet open plan feel within a room space.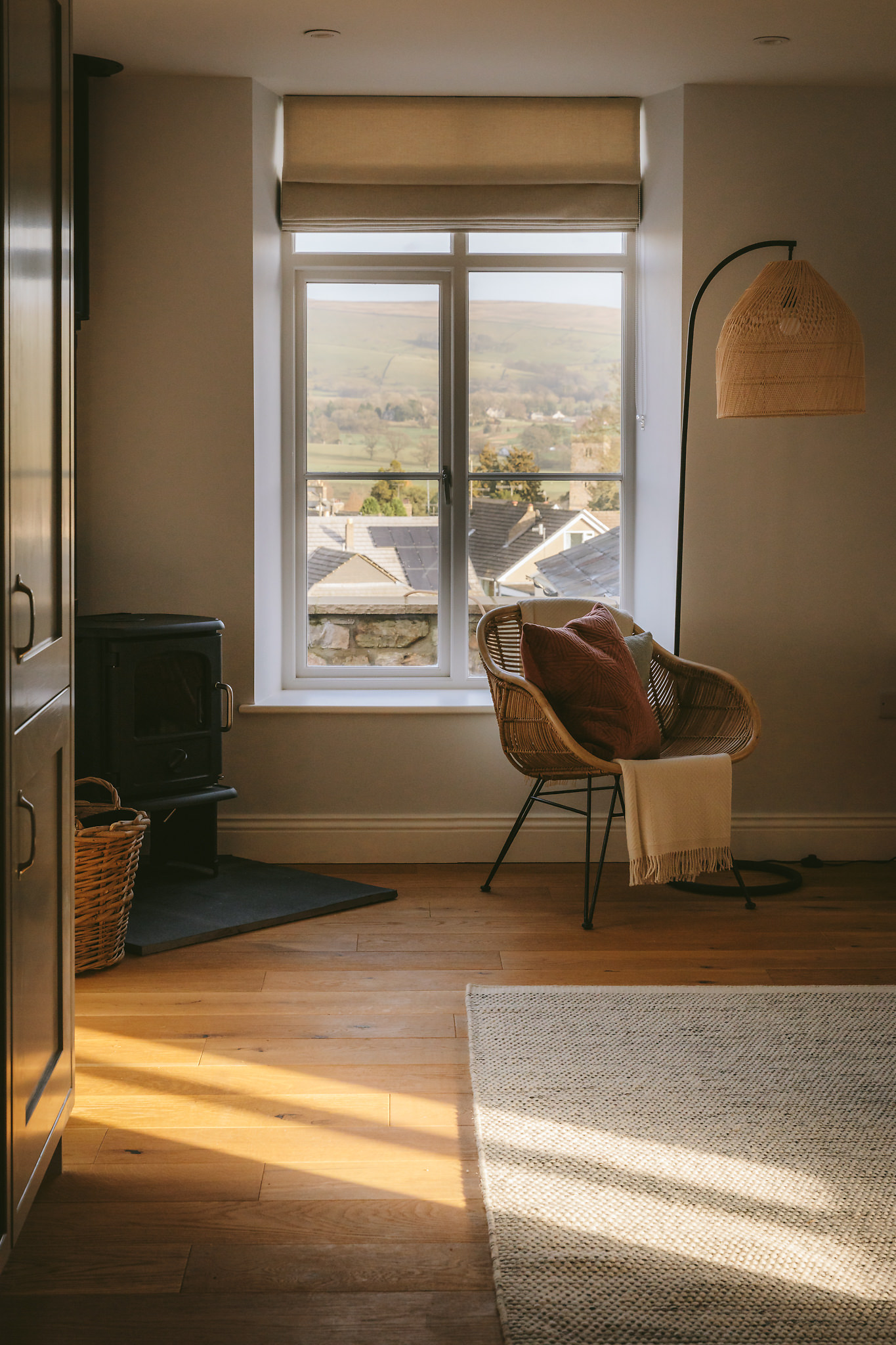 Textures
Alongside soft furnishings, we ensure textural variety within the design scheme by including a variety of natural materials and more contemporary finishes such as wood, stone, glass, metallics, fabrics, and wools to add depth and give even more significance to "blended" living from the very heart of the scheme.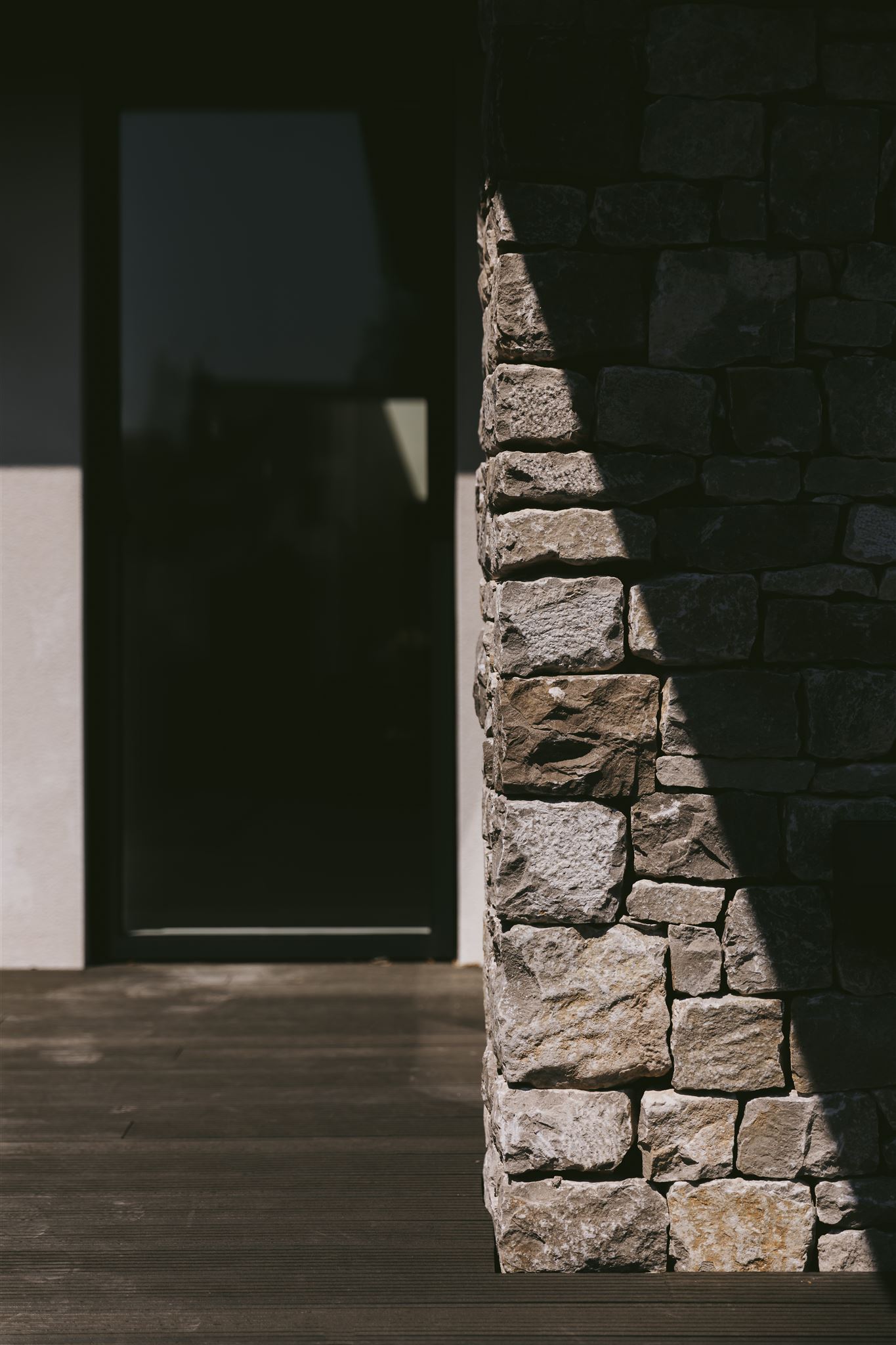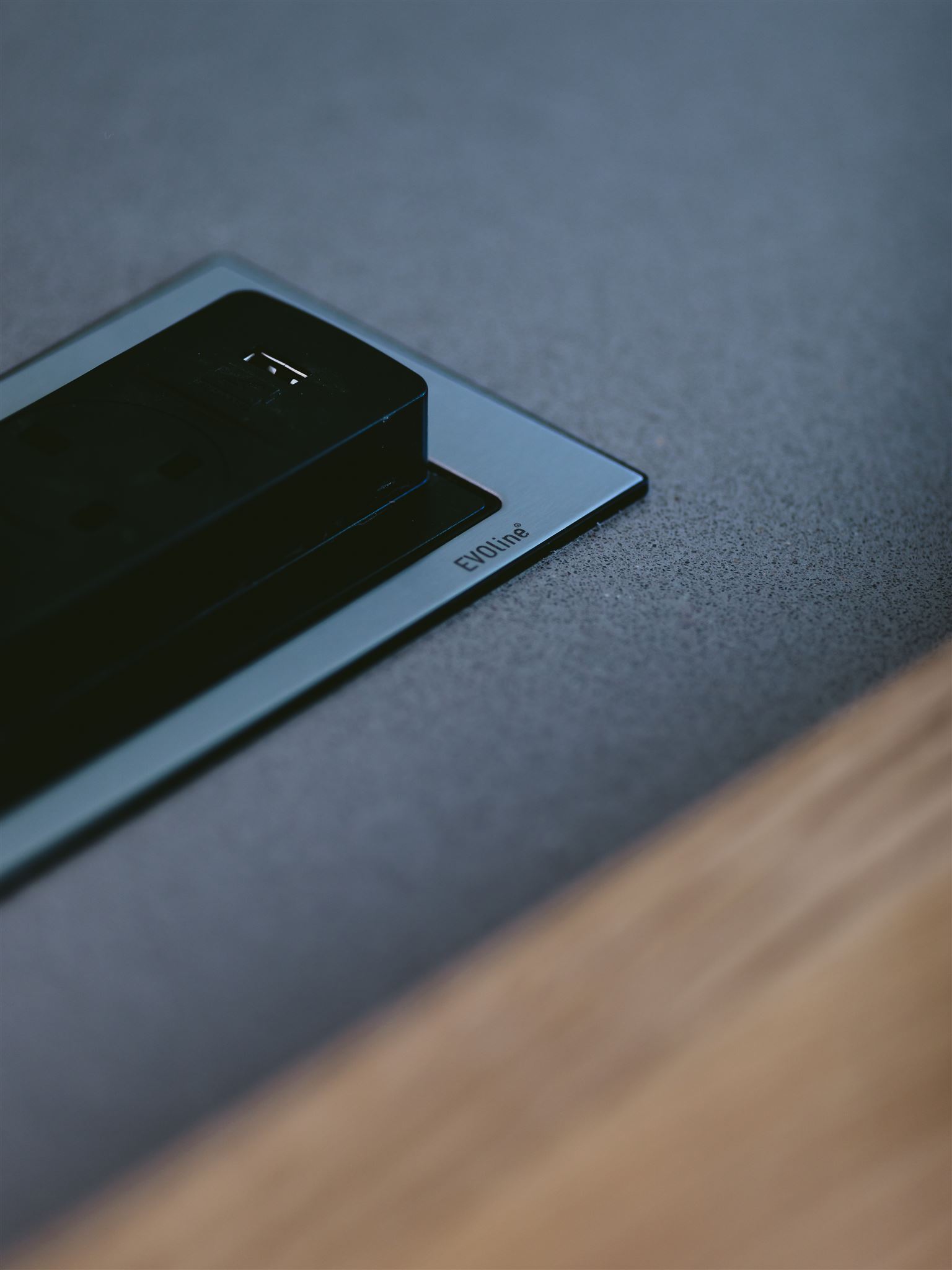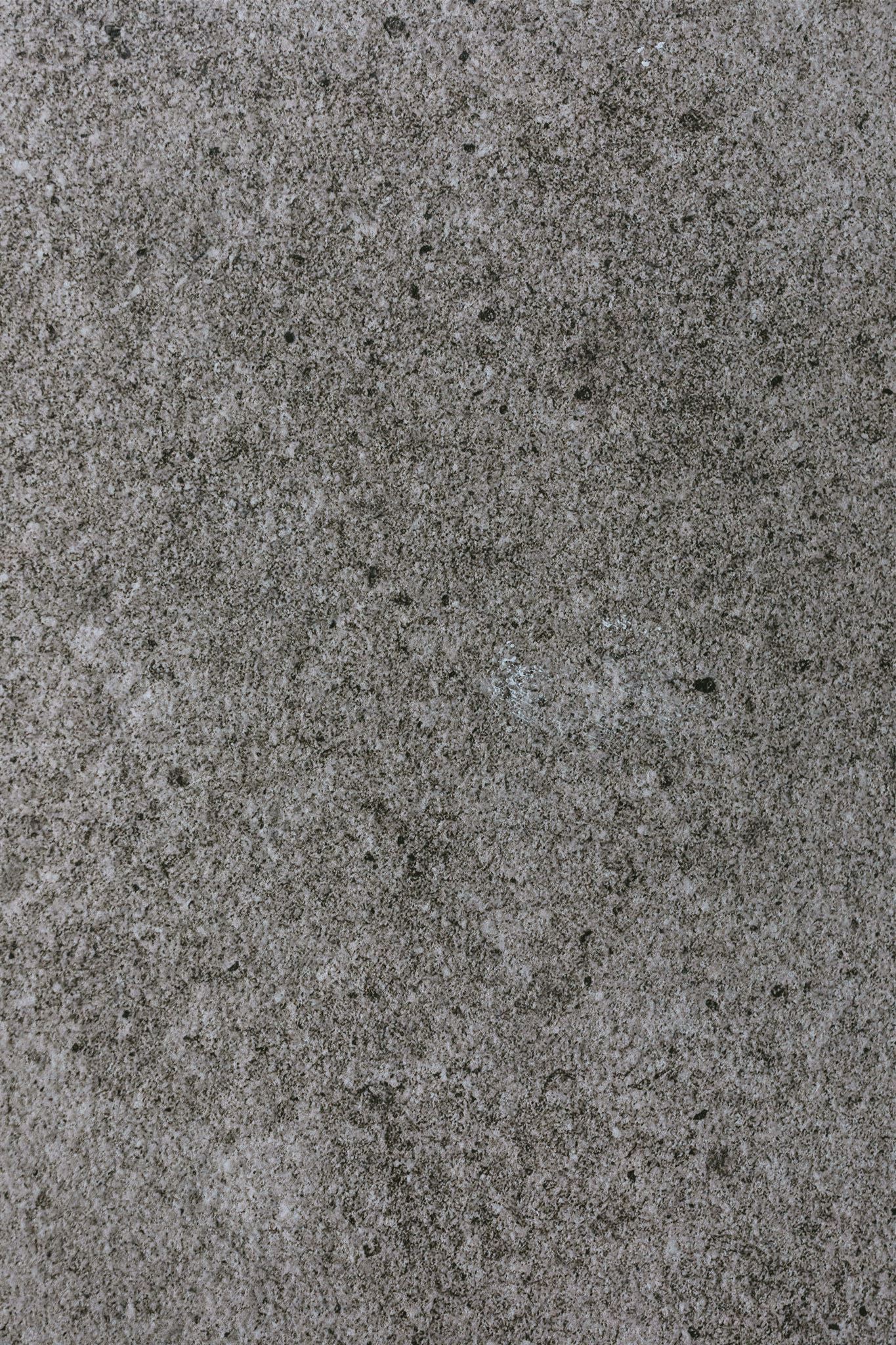 Accessories
The careful selection of minimalist contemporary accessories such as art, clocks, and mirrors will enhance the scheme and bring additional impact, avoiding a "stuffy" over-styled feel. These understated items will be clean lined, on trend, luxurious pieces to reflect the effortless value of The Modera Lifestyle.
External Space
With the development sitting within the boundary of Cressbrook House, we consider it to be important to ensure the indoor space and design complements the exterior and landscape design that surrounds the developments. For example, how a patio area can flow into a kitchen or indoor space, or vice versa.