Cressbrook House
Our exclusive enclave of luxury homes is built in the grounds of the Cressbrook House, a historic property at the heart of Kirkby Lonsdale.
It creates a stunning backdrop to our gated community and is the inspiration for our latest luxury development. 
Built in 1850
Occupying an enviable position, within a pleasant stroll of Kirkby Lonsdale's historic high street, Cressbrook House sets a high architectural standard for the surrounding area. 
You'll notice that your new home echoes the white render and stone finish of Cressbrook House, creating a synergy with the original architecture, whilst updating it to reflect a modern design sensibilities.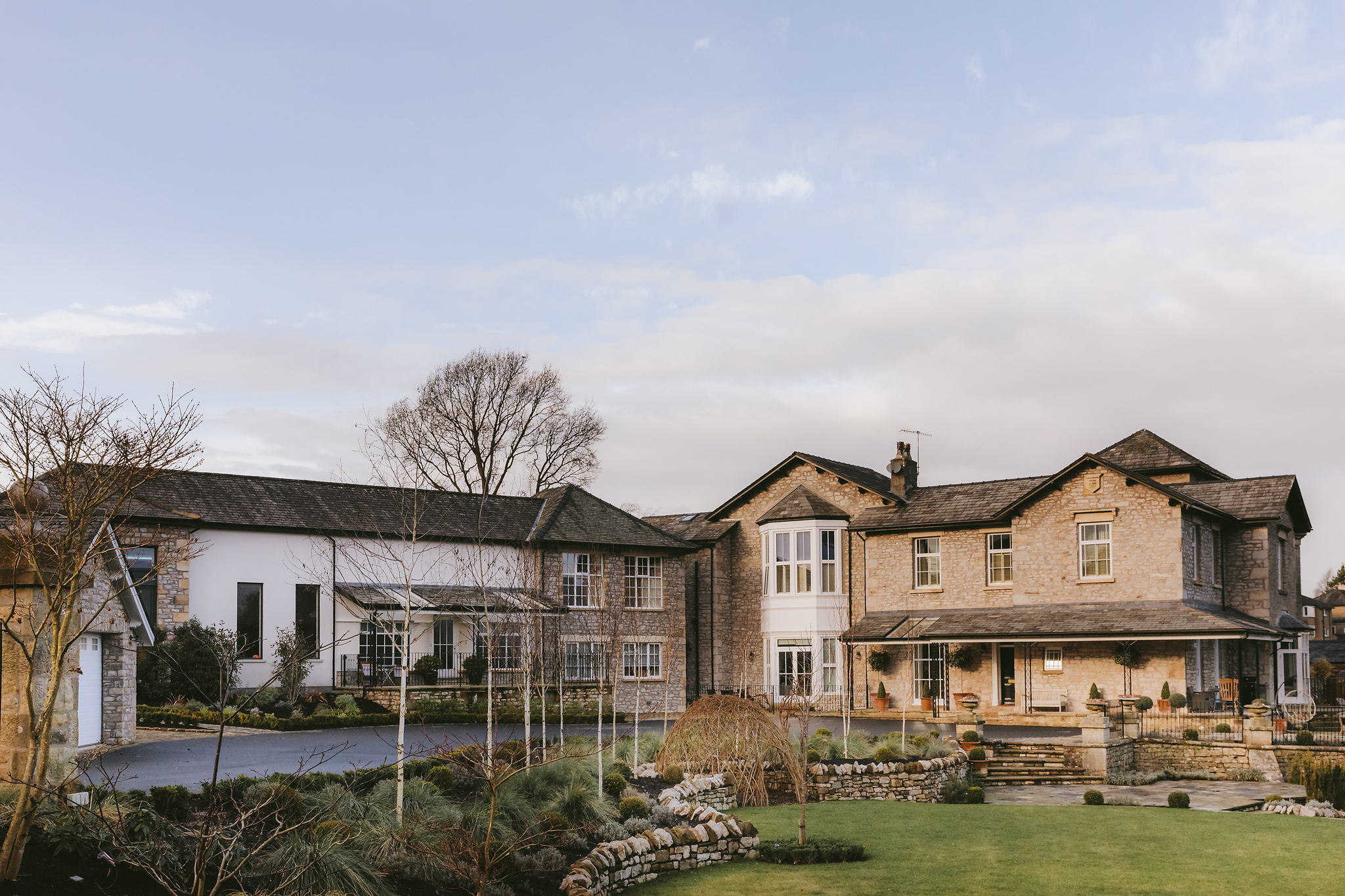 Originally built in 1850 by renowned local architect, George Webster, the building was created as a high status home for a local solicitor. Designed to emulate an Italian villa, the property was one of several landmark buildings created by the Kendal architect, including nearby Underley Hall and Holker Hall.  
During its 170-year history, this beautiful stone-built building has also been used as a Preparatory School and later owned by the Witherslack Group of Schools.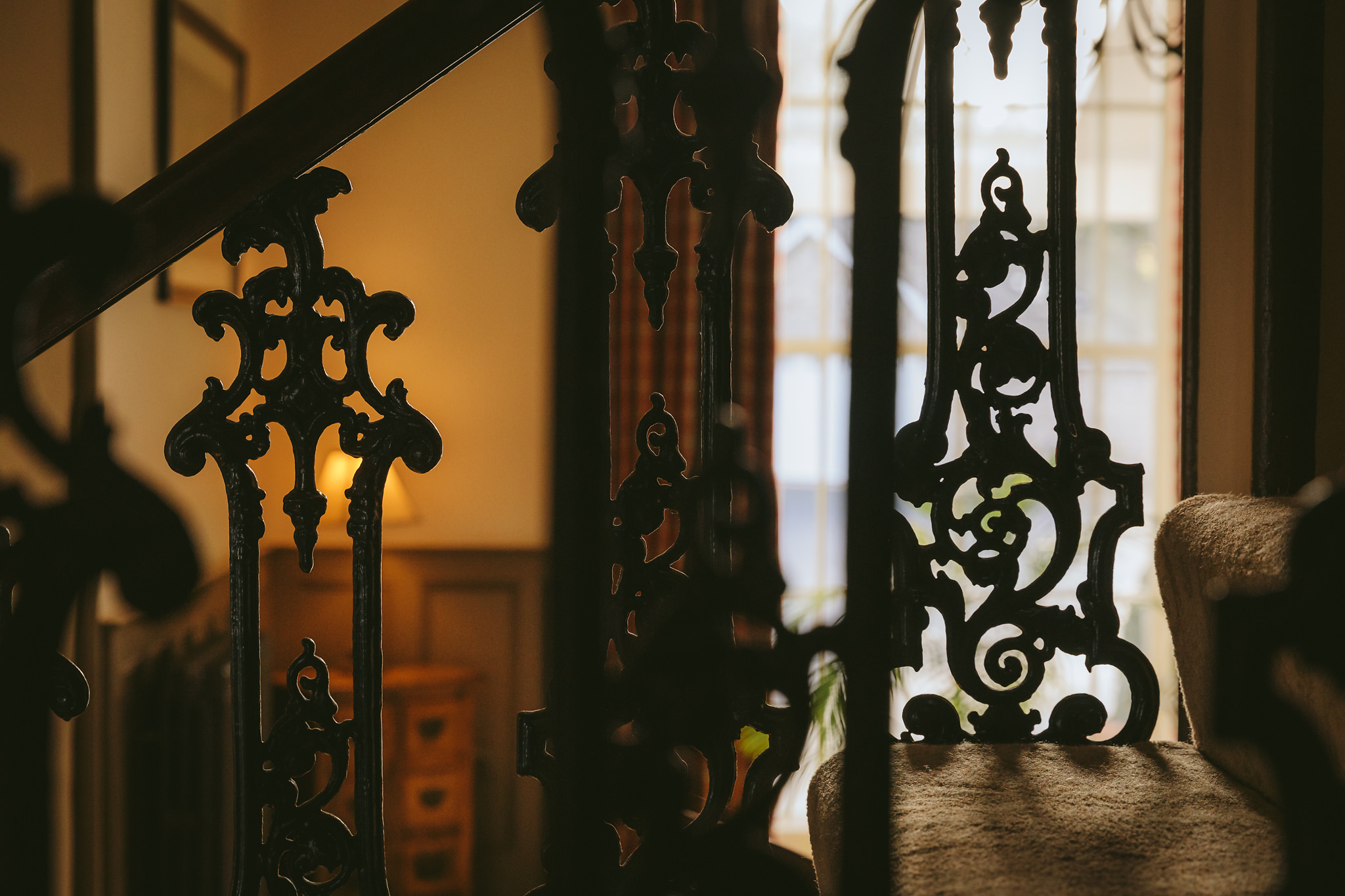 Restored in 2016
When the building become vacant in 2012, developers delighted in the opportunity to restore it to its former glory as a luxurious family home. 
Cressbrook House has since been converted into an exquisitely appointed private residence, offering an impressive 13,000 sq ft of luxury living space.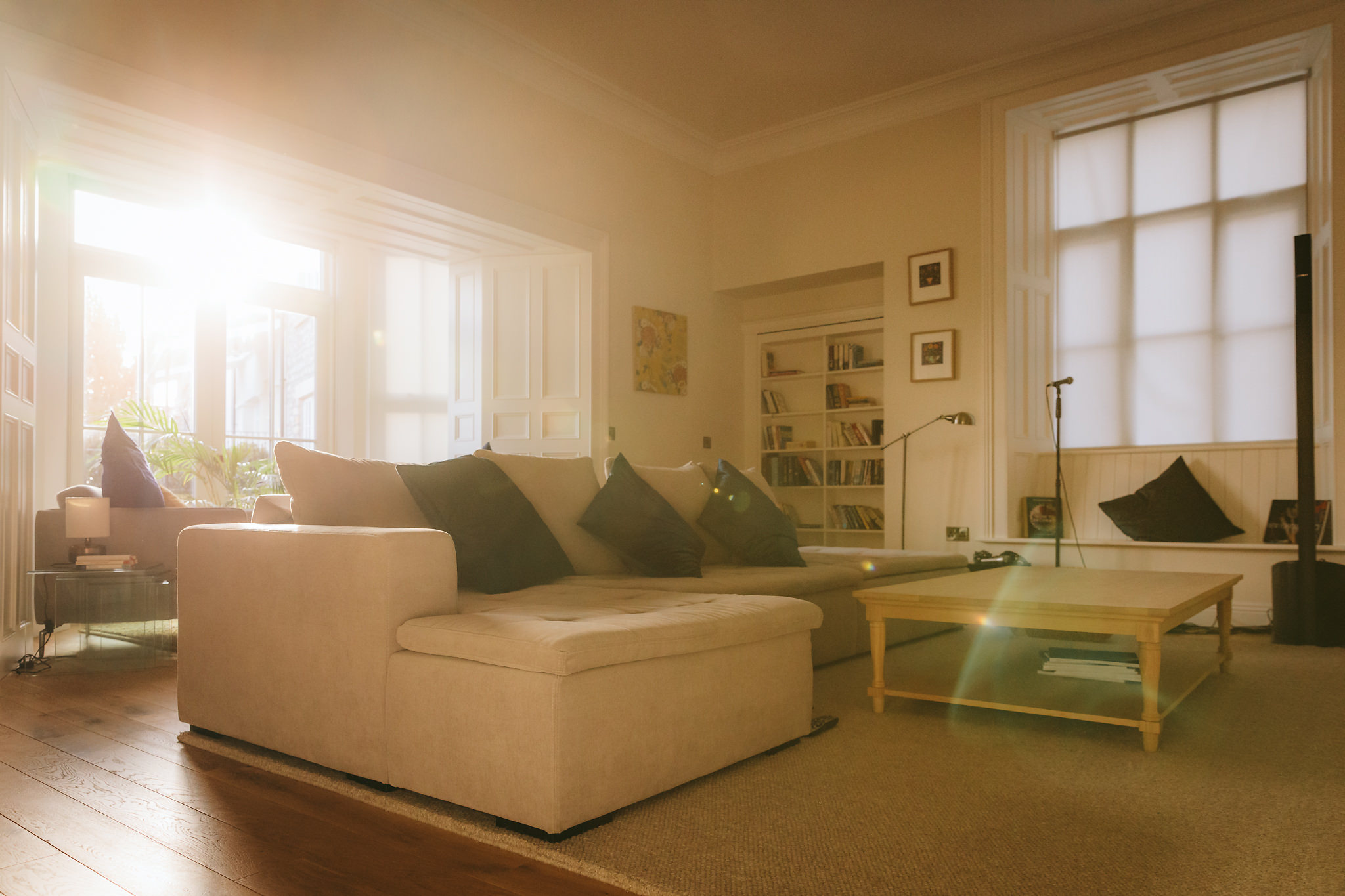 The stunning four-storey detached home has been sympathetically renovated to an extremely high standard and boasts a swimming pool annex, sports court, and generous landscaped gardens.  
As with your own Bowers & Norman home, care has been taken to complement and enhance the built environment whilst bringing this landmark home back to life.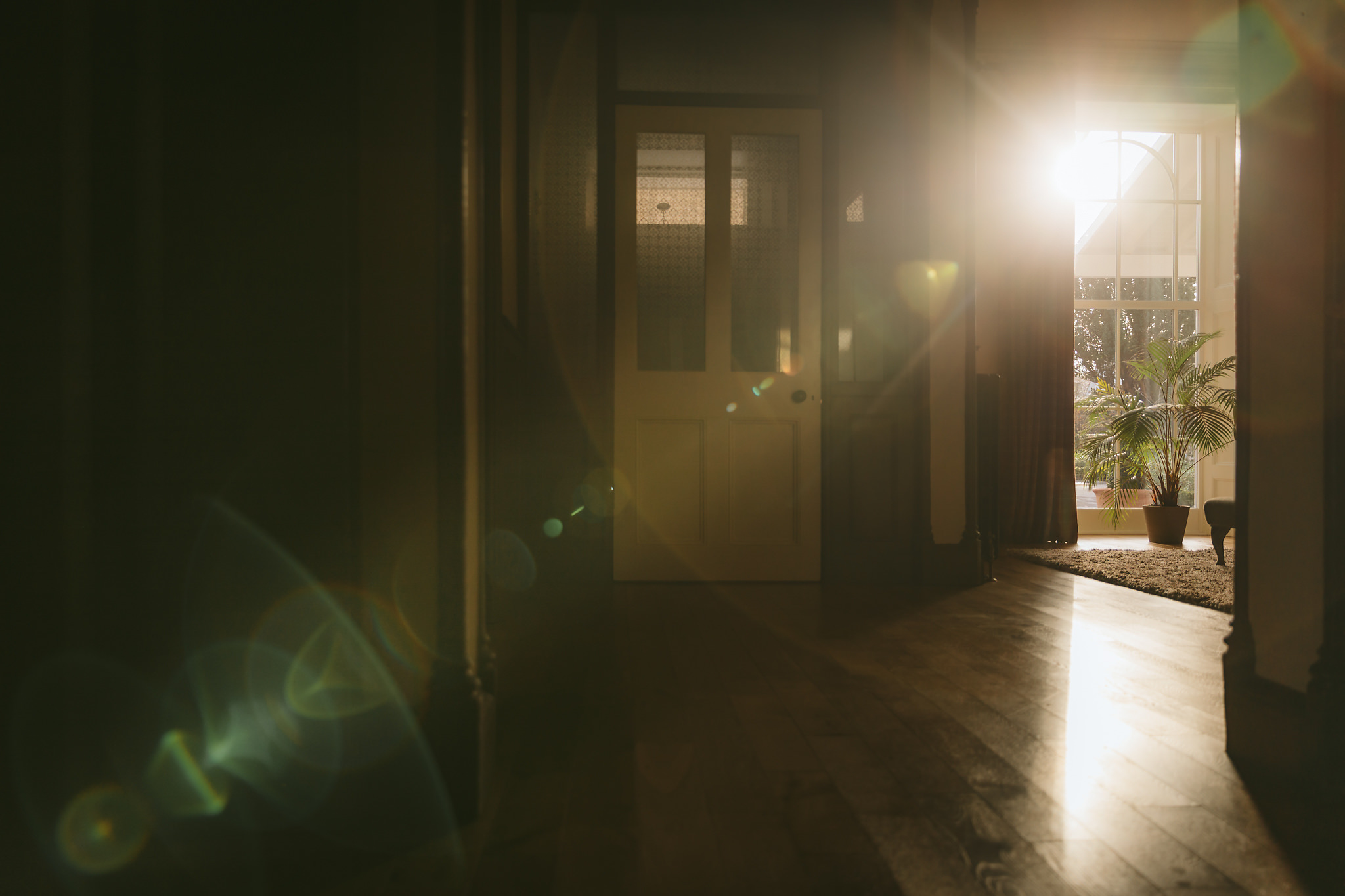 Evolving in 2020
The addition of three five-bedroomed executive homes in the grounds is the latest evolution of the site. By welcoming three new neighbours to the estate, Cressbrook House continues its role as a haven for home owners searching for peace and prosperity in the heart of the English countryside.